Crayon College Kingston, MA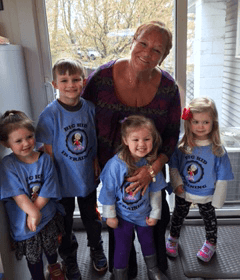 Crayon College in Kingston is located at:
24 Main Street, Kingston, MA 02364
781-585-5437
We offer educational programs for infants from 6 weeks old through Pre-k. Please read about our structured educational programs here. Our Schedule and fees can be found here.
We'd love to show you around and give you a full tour. Schedule a tour by filling out the form here.
[ninja_form id=6]