Crayon College at Plymouth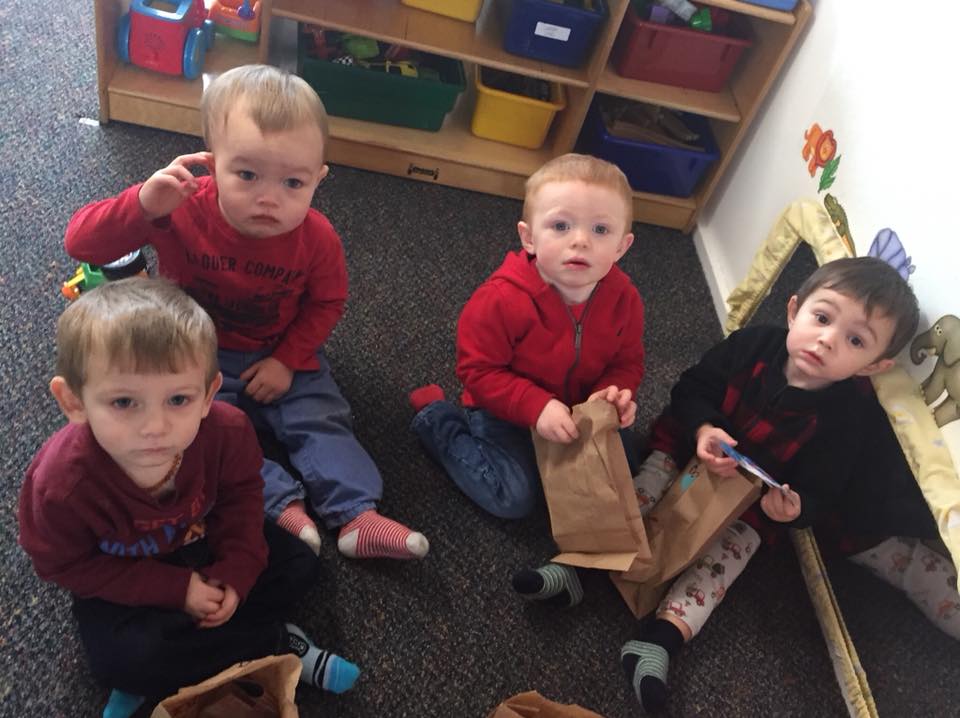 Crayon College at Plymouth is located at:
109 South Meadow Road, Plymouth MA 02360
Phone: 508-747-5437
Fax: 508-747-5434
We offer educational programs for infants from 6 weeks old through Pre-k. Please read about our structured educational programs here. Our Schedule and fees can be found here.
We'd love to show you around and give you a full tour. Schedule a tour by filling out the form here or the form below:
Contact Crayon College - Plymouth
Fields marked with an
*
are required
Please be advised...!  The Plymouth Director will be unavailable from Nov 21 - Nov 30, 2018!  She will address all requests for tours upon her return in December. Thank you for your understanding!